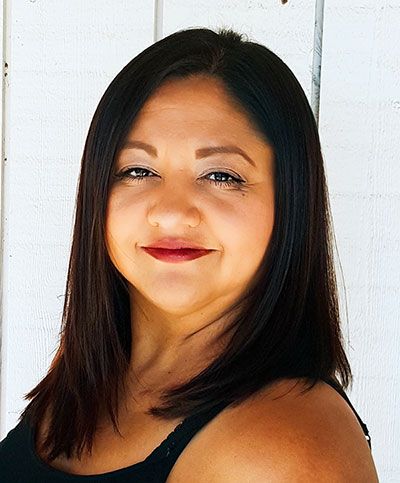 Toinette became involved in the Real Estate Business in 1998. Over the years she has handled several hundred real estate transactions from underwriting loans, marketing properties, transaction coordination to selling real estate, giving her a immense knowledge in all aspects of Real Estate.
Her experience and consistent "can-do" attitude ensures a smooth home sale, or purchase. Toinette brings hard work, loyalty and, above all, integrity to her Real Estate Career. She handles each transaction with confidence, quality of service, knowledge of the marketplace, a desire to serve, and a genuine caring for her clients.
When she is not working on finding the right home for her clients she stays active in Real Estate by working as the in house Transaction Coordinator for Realty Experts. She fills her days ensuring that other agents transactions are executed with precision using her vast knowledge base and experience.
Toinette moved to Escondido as a child and currently resides in San Marcos where she is raising her own children. When she is not working on making the Home Ownership Dream a reality for her clients she can be found on the sidelines of one of her children's multiple sporting events showing her support and encouragement or you will findher out enjoying the incredible weather San Diego is famous for.
"Buy land, They're not making it anymore!" ~Mark Twain