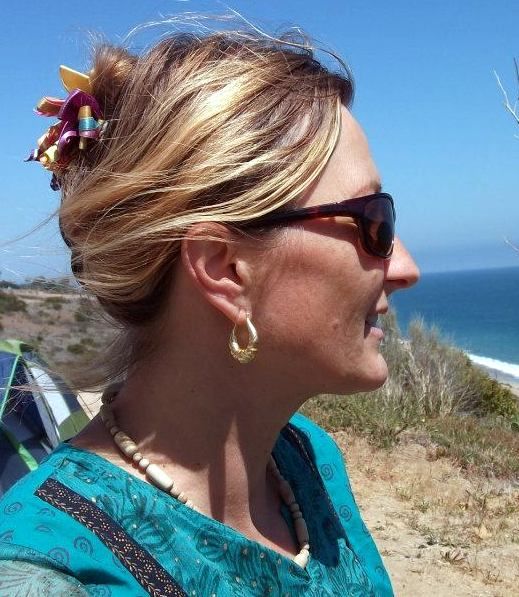 Sachi Plummer is an outstanding real estate agent and international world traveler. She is fluent in English, German, Croatian as well as Swiss German and loves to work with people from all cultures and walks of life. Sachi is fascinated by the wonderful diversity of all her brothers and sisters on this planet and has both visited and lived in many different countries. Sachi's transcontinental travels have enriched her with a broad vision and mindful understanding of the particular real estate needs of all her clients.
​
Sachi has been a Realtor since 2001 and is known for her expertise and professional conduct. She possess outstanding communication skills and demonstrates remarkable poise, making her a delight to work with. Sachi is deeply driven by her love of helping people and her strong work ethic is a testament to her commitment to client satisfaction.

She is a member of the San Diego Association of Realtors, the California Association of Realtors, the National Association of Realtors and can help with your real estate needs anywhere in the country. In her free time Sachi likes to travel, hike and volunteers with number of local and international charitable organizations.

If you're looking for a Realtor who will put you first, look no further.