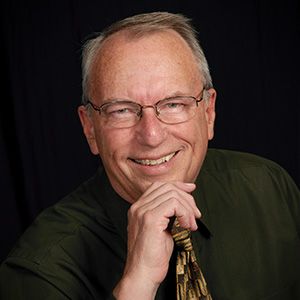 Author, Mentor, Trainer Joe Cobb has over 40 years experience in real estate. His knowledge of all of the local communities in SAN DIEGO COUNTY make him and his trained team of agents an excellent choice to service all of your real estate needs. Whether condos, mansions, commercial, investments, or property management, he brings what you want.

Joe has an unwavering commitment to the highest ethical and professional standards. Knowledgeable of Current Market Conditions, Joe and his agents have expert knowledge of all real estate related market conditions and how they effect you.

Joe, and his agents are dedicated to achieving the best results for you, and in the process, becoming YOUR AGENT FOR LIFE. Referrals are important to them and excellence is their mantra!

Residential, Property Management, Commercial, Investment, 1031 Exchanging, Marketing, Transaction Coordinating and lending. Joe offers a team of specialists to ensure that all your needs are met to your satisfaction. They counsel you through the whole process. Location, price, size, proximity to work, schools, church, shopping, and all considered.

Joe Cobb has been a broker since 1978 and has built his Realty Experts business since 1993. He is proud his agents are known as Realty Experts!